Delivery
After adding a product to your basket in our online "Shop" you then select "Delivery Cost" and proceed to check out. You will then need to fill in your full delivery address. The total cost will automatically change to include delivery before you can complete the order.
Collection
After adding a product to your basket you then select "Local Pickup" and this means that you will have to collect the product yourself or arrange collection at your own cost.
Couriers
Below are just some of the companies that we deal with when we are arranging delivery.. We provide the courier's full contact information before dispatch and a tracking number if applicable.
---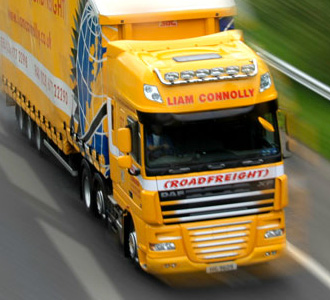 Liam Connolly (Roadfreight) Ltd
Telephone:
+44 (0)28 6772 2998
Fax:
+44 (0)28 6772 2290